Meet The Team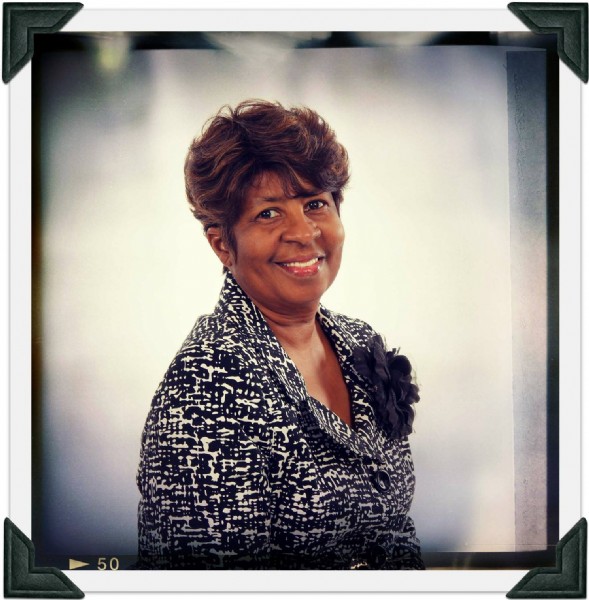 Landa Clay Gamble, CNA, BBA, M.Div
Founder & Executive Director
landa.gamble@royaladultday.com
Landa's days of working with the elderly began when she was a teenager in high school.  Raised by her grandmother, who only had a third grade education, Landa remembers coming home from school and spending her evenings teaching her grandma how to write complete sentences.  "Grandma was as excited about learning as I was about the opportunity to teach her."  Also serving as one of her grandmother's caregivers, Landa recalls the frequent trips to the emergency room and doctor's office.  Such early life experiences created a passion and love for making a difference in the lives of senior adults.  Landa's passion for working with person's who have Alzheimer's is driven by her mother's struggle with this devastating disease.
EDUCATION:
Certified Nursing Assistant
BBA - Ohio University
M.Div. - Candler, Emory University
Board Member, Georgia Gerontology Society
GARD (Georgia Alzheimer's and Related Dementia) Outreach & Partnership Committee Member
Dealing with Dementia Trainer through the Rosalynn Carter Institute for Caregiving
Landa is married to Dee Gamble and has two children, Henry and Karmetta; seven grandchildren, Ajaysa, Trevor, Charlena, Hannah, Henry, Theresa, and Haleigh.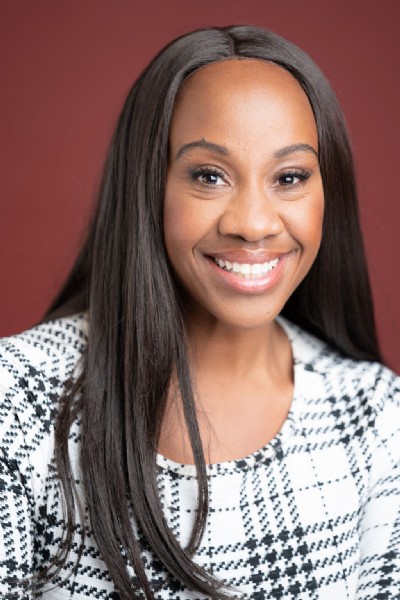 Xylina Cassandra CNA, BFA, CLC
Operations / Marketing Director
Certified Nursing Assistant , BFA in Musical Theatre,Certified Life Coach, and Certified in Cognative Stimulation, and Music & Entertainment Therapy serves as Operations / Marketing Director, and provides music therapy at Royal Adult Day. Xylina serves her Community with a heart for music, and nursing. She assist in daily operations, event planning and activities for Royal. She also serves in honor of her Grandmother and aunt who currently are living with Dementia.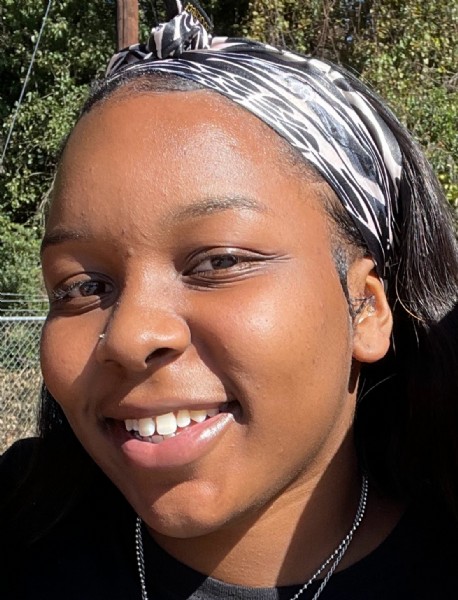 Theresa Clay, CNA
As a teenager, Theresa served as a volunteer at Royal during the summer months. She has a heart for the elderly and finds creative ways to connect with them in spite of the generation gap. As a CNA and Certified Cognitive Stimulation Therapy (CST) facilitator, she assists them with their Activities of Daily Living and facilitates the CST sessions at Royal.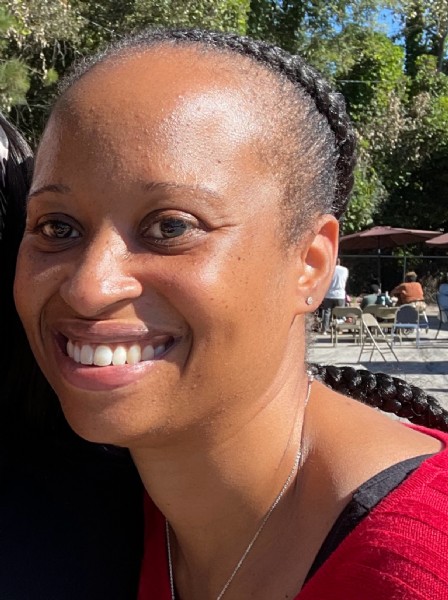 Zelma , CNA
Zelma has been a CNA for more than 20 years of experience. She has a good sense of humor and values making the participants laugh. She is Royal's laughter therapist and keeps a smile on the face of everyone in the room. As a Certified Cognitive Stimulation Therapy (CST) facilitator, when Zelma leads the CST sessions, she keeps the seniors laughing and learning at the same time.